A definition of happiness
I'm seated in the armchair, my back resting on a cushion, holding a book.
Across from the table, three persons that I love, some reading, the other busy with a phone.
The sunrays suffuse the outer space, while we relax in the languor of the living room.
In the background, the atmosphere is draped with the sound of cicadas, that seem to dictate a rhythm to all living beings. We are surrounded by dozy rice fields, far from the town and its many noises.
Time moves by, like the flow of a remote brook whose noise our ears, out of habit, have failed to acknowledge. No moment can exist without an end, but for now, it seems like time has agreed to come to a halt for us.
Today, we'll do nothing.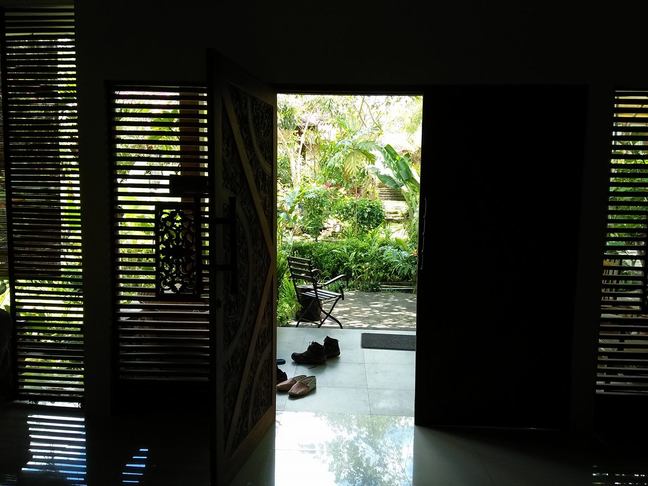 How about you, what is your happiness?
17th March 2018